Connor Biesty
2021-02-19T21:56:04+00:00
WT Partnership provided P3 Advisory on the proposal.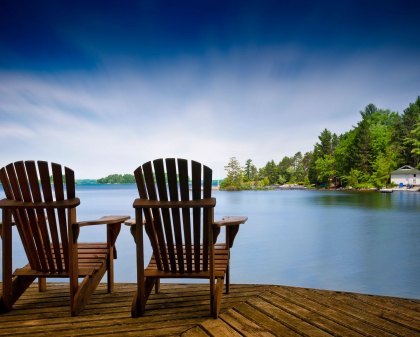 Connor Biesty
2018-09-10T22:56:55+00:00
WT Partnership provide Employer's Agent, Project Management and Quantity Surveying services for this truly adventurous private residential project which is located amidst a property of 200+ acres in the Valle de Bravo, in the State of Mexico.
WT
2022-05-31T21:51:39+00:00
Construction of the new wastewater treatment plant, expected to be completed by 2020, will enhance environmental protection and fulfill the commitment made in Metro Vancouver's Integrated Liquid Waste and Resource Management Plan.