OUR APPROACH TO LTA SERVICES HAS HONED OVER $50 BILLION WORTH OF TRANSACTIONS
OUR APPROACH

The Lenders' Technical Advisor's duty of care is to the Lenders financing the Project, to ensure that funding is delivered on time, in order to keep the project progressing, by assessing cost, risk and schedule.
WT's primary role in every commission we do is to be the 'technical translator' for project stakeholders. Our technical background allows us to review, analyze and opine upon all aspects of asset development. We understand how strong bids are put together, we understand how robust assets are built, and we know how assets need to be managed to achieve their investment return.
Our extensive portfolio of successful Lenders' Technical Advisory projects across the globe has enabled us to refine our approach, gather invaluable lessons learned and build systems around timely provision of advice. We take an 'embodied' approach, engaging with the Consortium from bid commencement through to submission, continually liaising with Lenders to provide security of outcome and a 'no-surprises' approach.
We are the conduit that enables lenders, investors, municipal authorities, and other interested parties to define the risk, the strategy to mitigate such risks and the end-solution. This provides an independent point of reference which significantly aids prudent investment.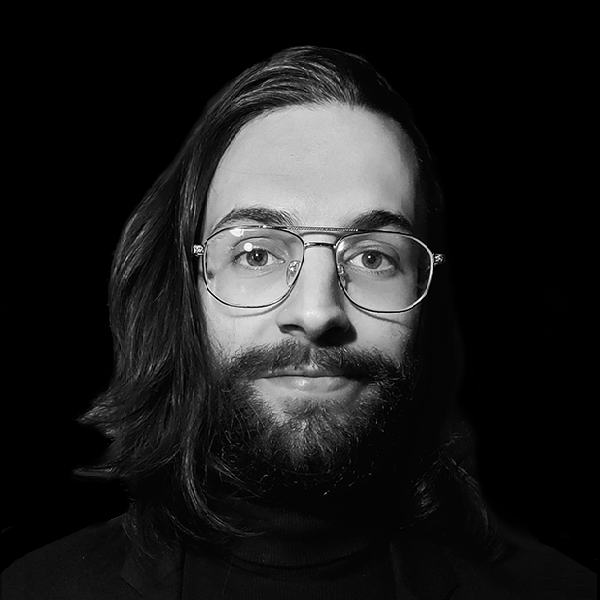 ALEX BONADIMAN, ASSOCIATE VICE-PRESIDENT
Alex provides Lenders' Technical Advisory Services for financial institutions on Public- Private Partnerships ("P3") infrastructure projects including in- depth reviews and analysis of Project costs, schedule, permits, environmental and geotechnical conditions, operations and maintenance regimes, and payment mechanisms.
TO LEARN MORE ABOUT OUR ADVISORY IN CANADA: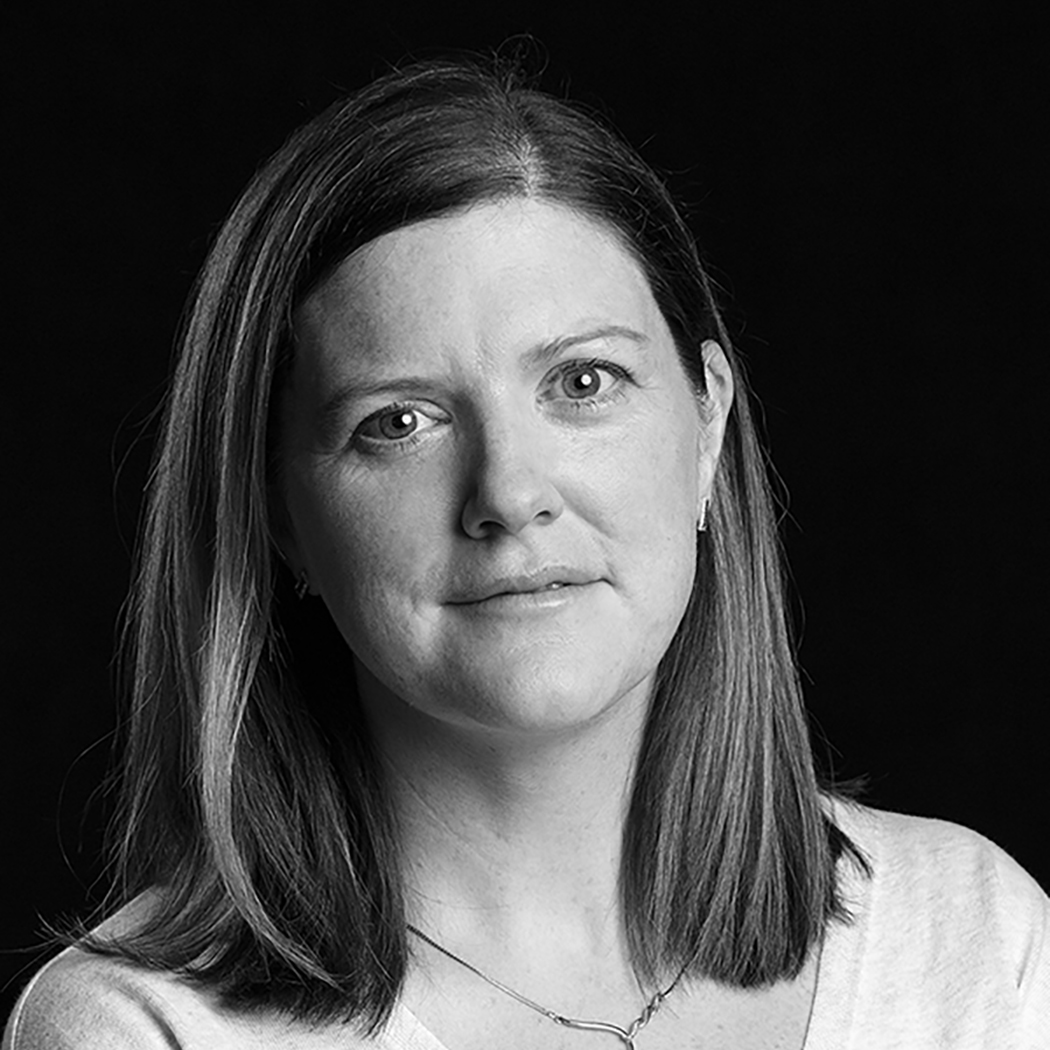 TRIONA HEYES, SENIOR VICE-PRESIDENT
Triona has performed several roles within the construction and property industry, including In-House Technical Expert, advising on construction and project risk for major financial institutions and reviewing LTA reports, lead Cost Planner for an ASX listed real estate developer and advising on a diverse property portfolio as a professional Quantity Surveyor.
TO LEARN MORE ABOUT OUR ADVISORY IN USA:
Education and Research

Law and Order

Rail & Transit

Energy & Utility Infrastructure
Services & Roles Performed
Contract And Document Review

Design, Cost and Schedule Analysis

Operations and Maintenance Analysis

Bidding Stage – Pre-bid and Pre-FC Reports

During Construction – Monthly Monitoring

Operations Stage – Annual and Lifecycle Reviews
Featured Lenders' Technical Advisory Projects