A MARKET LEADER IN NORTH AMERICA ACROSS CIVIC, HEALTHCARE, JUSTICE AND TRANSPORTATION SECTORS.

OUR APPROACH

With an extensive track record of contract compliance monitoring, technical due-diligence, and successful on-time and on-budget project completions, clients have come to rely on WT's field expertise and third-party objectivity, acting always impartially and honestly with the project's best interests in mind.
In the role of Independent Certifier, our aim is not to win favor with a particular side or project stakeholder. We recognize that the ultimate goal is to assist in achieving mutual success on the project. Our professionals undertake careful and methodical collection of data, analysis and reporting to seamlessly integrate into the already complex task that a Project Co and the Contracting Authority must deliver to make the project a reality.
Our Independent Certifier team has acquired industry leading knowledge and insight working on US and Canadian commissions, in addition to broader international P3 experience. Our team's tested expertise allows us to bring an additional layer of understanding to the Independent Certifier role and the ability to be extremely pro-active with both the Sponsor and Co-Sponsor, taking action and providing recommendations on potential issues before they adversely affect the project.
We will ensure both party's interests are independently protected without comprising the integrity of the project.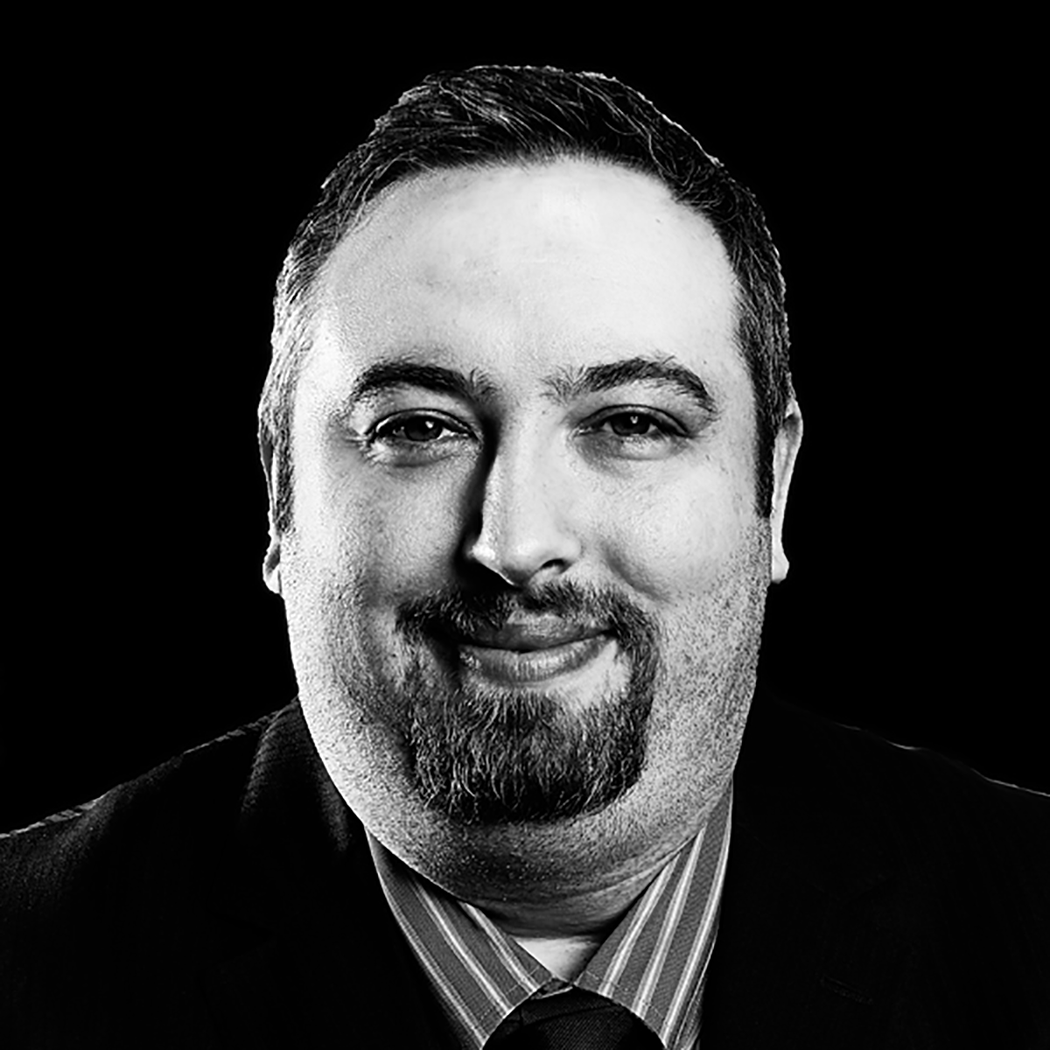 JON BAWDON, SENIOR VICE-PRESIDENT
Jon is one of the most experienced Independent Certifiers in North America and has developed an extensive background in providing architectural and engineering services on major infrastructure projects. Jon has developed special expertise in compliance and commissioning monitoring for infrastructure projects across a broad range of sectors, including healthcare, education, commercial, residential and transit.
TO LEARN MORE ABOUT OUR ADVISORY IN ACTION: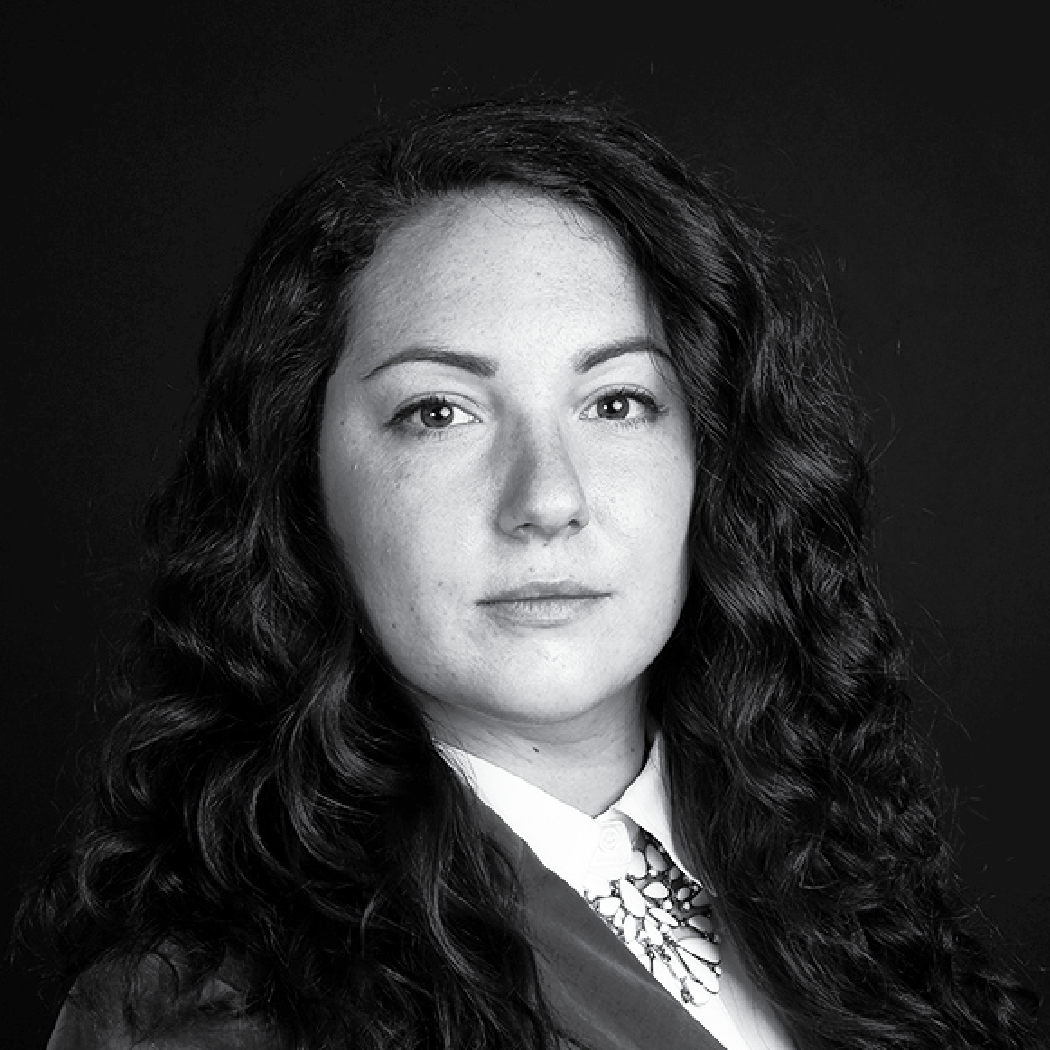 ALICIA MITTON, ASSOCIATE VICE-PRESIDENT
Alicia is responsible for delivering and overseeing the technical delivery of WT's Independent Certification (IC) services. This includes agreement compliance monitoring, construction risk identification, payment certification and dispute resolution on public-private partnership (P3) infrastructure projects across Canada, with a focus to drive on-time and on-budget delivery.
TO LEARN MORE ABOUT OUR ADVISORY IN ACTION:
Venues, Entertainment & Leisure

Justice

Rail & Transit
Services & Roles Performed
Schedule Risk Identification

Construction and Contract Risk Identification

Substantial & Final Completion Certification

Project Agreement Compliance
Featured Independent Certifier Projects
Grandview Children's Treatment Centre Redevelopment Project
Connor Biesty
2023-03-08T11:10:17-08:00