Press Release
WT APPOINTS NEW vice-president, ASSOCIATE VICE-PRESIDENTs, director of finance AND senior advisor

Leading advisory firm IS PRIMED FOR a great year in 2023.
WT Partnership ("WT") is pleased to announce the promotion of several key staff to new senior positions across the United States.
These deserving professionals have demonstrated remarkable dedication, outstanding skills and invaluable contributions to the company's success, as indispensable members of the team. WT is committed to empowering talent from within our ranks, offering new opportunities for growth and allowing our staff to continue making significant impacts in their respective roles.
Congratulations to all of our new promotion recipients.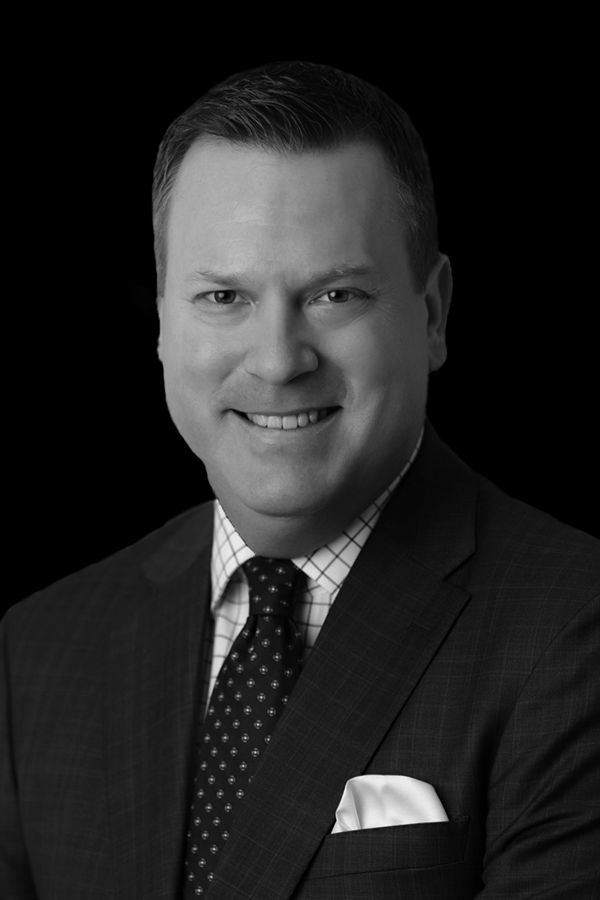 MATT MCCLEARY
VICE-PRESIDENT
Based: Phoenix, AZ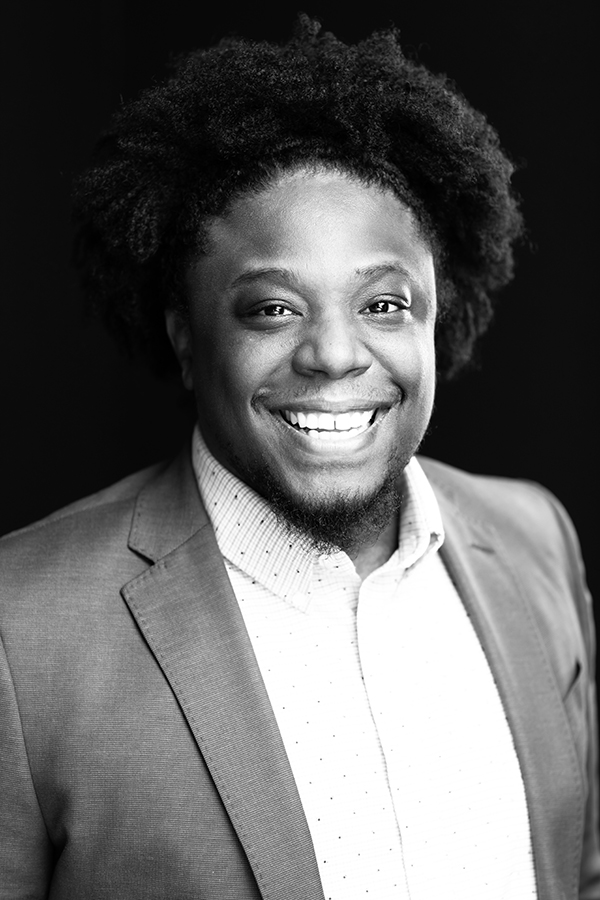 DANIEL LAWSON
DIRECTOR OF FINANCE
Based: Los Angeles, CA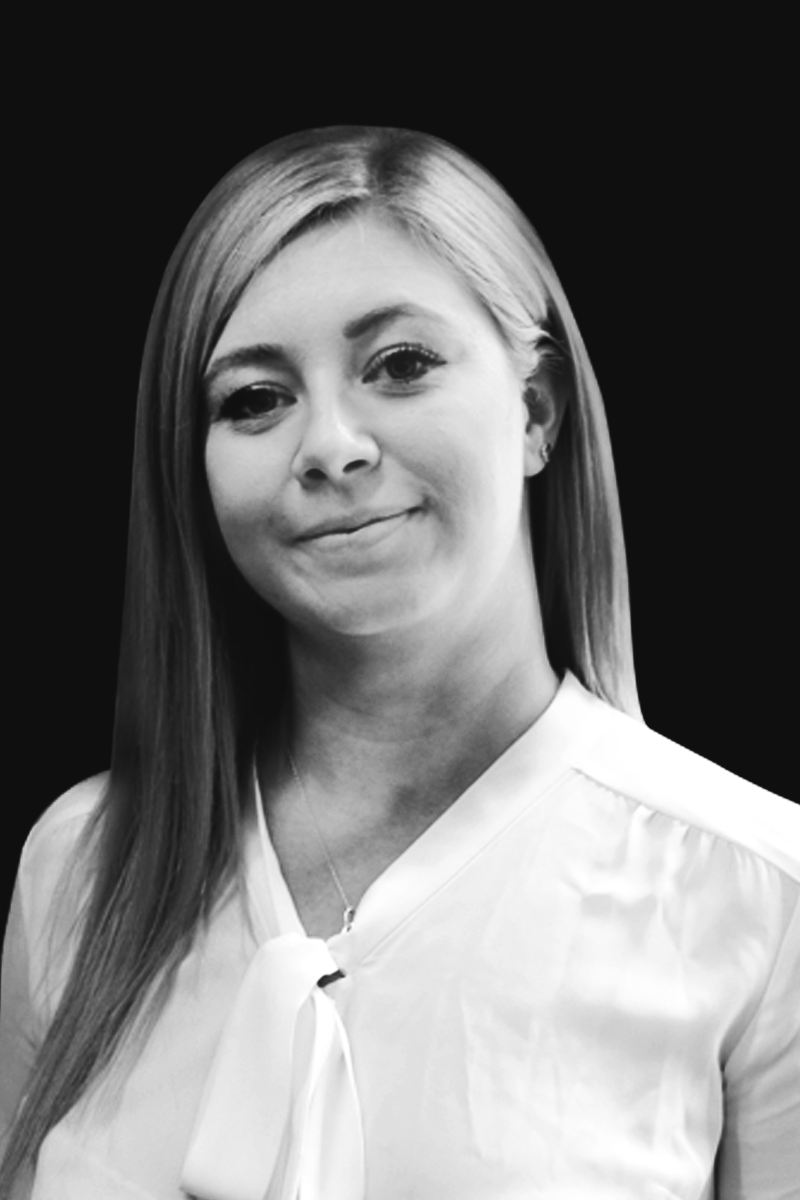 HEATHER SERGEANT
ASSOCIATE VICE-PRESIDENT
Based: Los Angeles, CA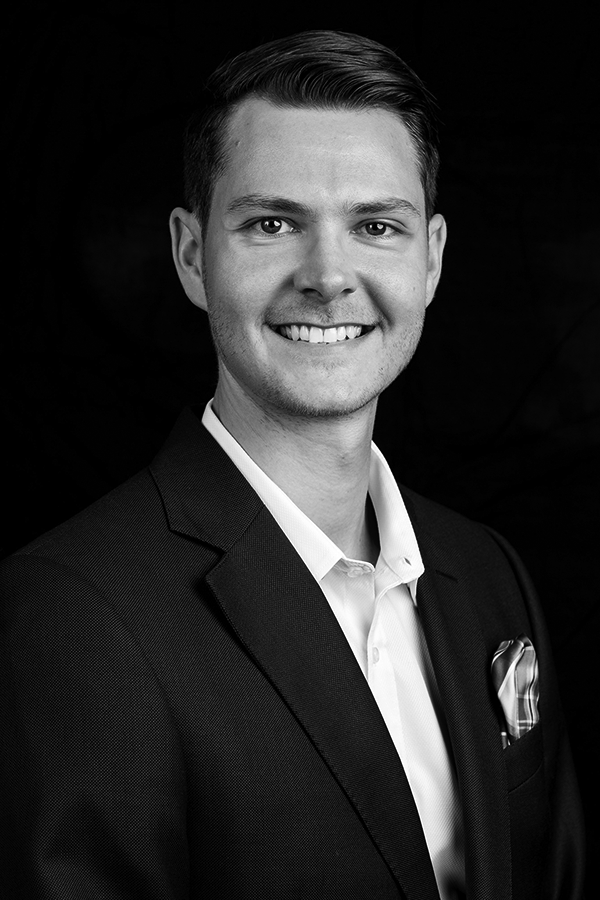 STEPHEN HADANICH
ASSOCIATE VICE-PRESIDENT
Based: Los Angeles, CA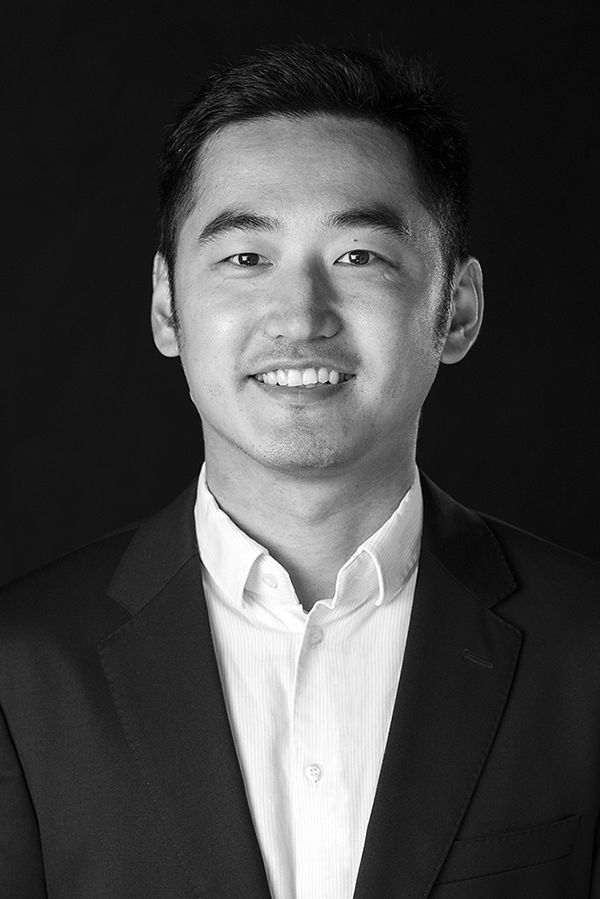 SAI LANG
SENIOR ADVISOR
Based: Seattle, WA
About WT:
WT Partnership is one of the fastest growing advisory firms in North America. Founded in Australia back in 1949, WT is known as the oldest start-up in the industry and has been a force in North America since 2010. A trusted advisor to Owners, Developers, Government and Private sector clients, WT's strong team currently manages billions of dollars of active mega projects across North America.
Media Contact:
Jake Witt, National Marketing & BD Manager
jake.witt@wtpartnership.co
+1 206.930.7399