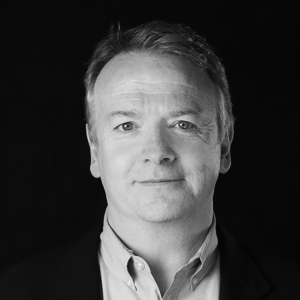 STEVE KELLY, SENIOR VICE-PRESIDENT
Steve has more than thirty years' experience providing cost management and project controls on major aviation and infrastructure programs. For the past 18 years, he has been based in Seattle acting as WT's Project Executive at the Port of Seattle, as well as having been involved in the development of several current and proposed landmarks across the Pacific Northwest.
TO LEARN MORE ABOUT OUR ADVISORY IN CANADA:
PANDEMIC IMPACT - TRENDS IN MATERIAL & LABOR COSTS
Construction industry expert discusses the trends affecting material and labor costs as we move into 2023
ABOUT WT:
WT IS AN AWARD-WINNING INTERNATIONAL CONSULTANCY FIRM WHO SUPPORTS CLIENTS ACROSS THE INFRASTRUCTURE INVESTMENT, BUILDING, CONSTRUCTION AND ASSET MANAGEMENT SECTORS.
WT is one of the fastest growing advisory firms in North America. founded in Australia back in 1949, WT has been a force in North America since 2010. A trusted advisor to Owners, Developers, Government and Private sector clients, WT currently manages billions of dollars of active mega projects across North America. When you work with WT you are working with the collective thinking of over 1,700 of the profession's leading people.
WT draws on the collective experience, knowledge and capability of our professional staff in locations across North America and globally to provide our clients with the right advice on all aspects of cost, value and risk to assist in achieving optimum commercial outcomes.
MEDIA CONTACT:
Jake Witt, National Marketing & Business Development Manager
jake.witt@wtpartnership.co | +1 206.930.7399