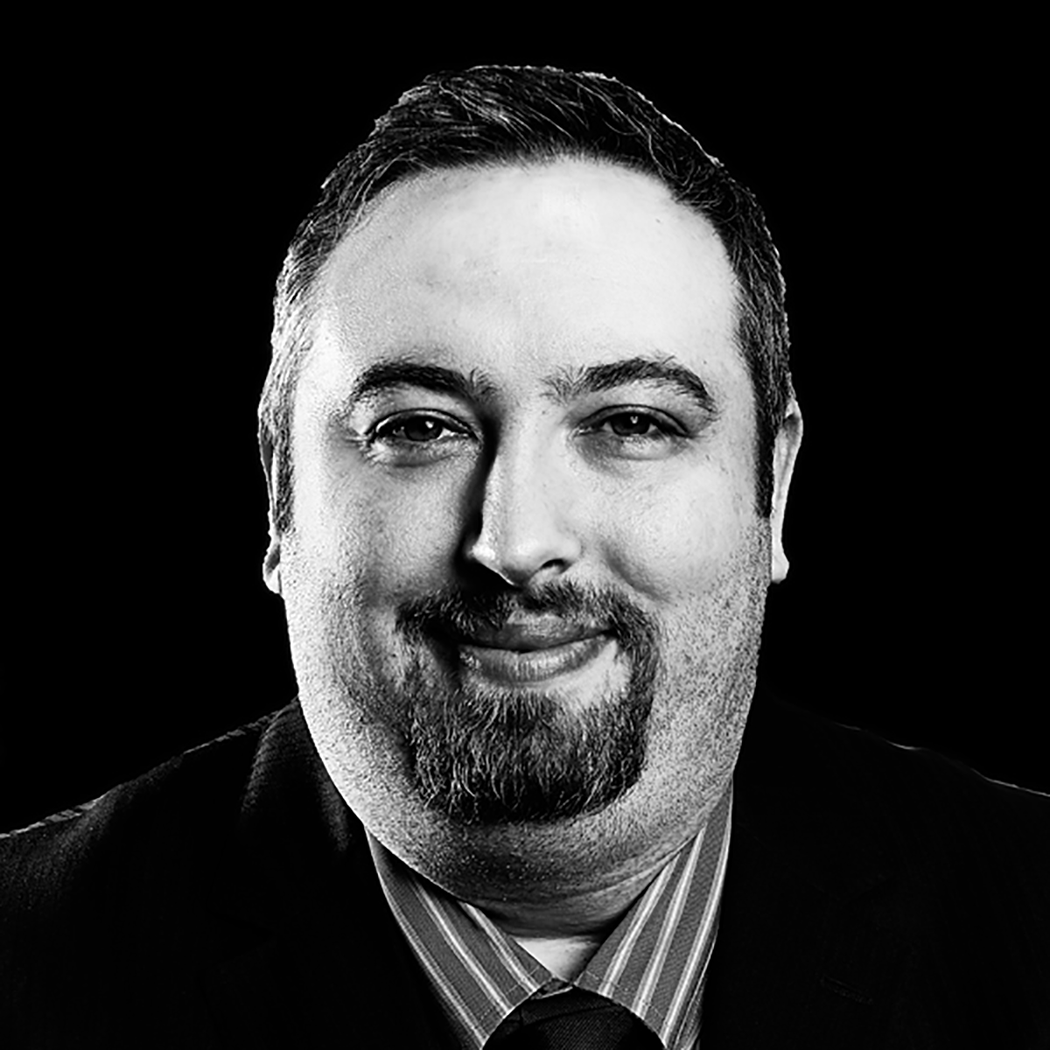 JON BAWDON, SENIOR VICE-PRESIDENT
Jon is one of the most experienced Independent Certifiers in Canada. Working out of the Toronto office, his focus areas are Independent Certification and Payment Certification services for infrastructure projects. Jon has an extensive background in mechanical and electrical services and worked for several years in the UK for a large full service global P3 Contractor.
TO LEARN MORE ABOUT OUR ADVISORY IN CANADA:
independent certifier – the key to achieving win/win for a project (2022)
Construction industry expert discusses the trend and challenges to dispute resolution on projects in 2022
ABOUT WT:
WT IS AN AWARD-WINNING INTERNATIONAL CONSULTANCY FIRM WHO SUPPORTS CLIENTS ACROSS THE INFRASTRUCTURE INVESTMENT, BUILDING, CONSTRUCTION AND ASSET MANAGEMENT SECTORS.
WT is one of the fastest growing advisory firms in North America. founded in Australia back in 1949, WT has been a force in North America since 2010. A trusted advisor to Owners, Developers, Government and Private sector clients, WT currently manages billions of dollars of active mega projects across North America. When you work with WT you are working with the collective thinking of over 1,700 of the profession's leading people.
WT draws on the collective experience, knowledge and capability of our professional staff in locations across North America and globally to provide our clients with the right advice on all aspects of cost, value and risk to assist in achieving optimum commercial outcomes.
MEDIA CONTACT:
Jake Witt
National Marketing & Business Development Manager
jake.witt@wtpartnership.co | +1 206.930.7399