Press Release
ANNOUNCEMENT: SUBSTANTIAL COMPLETION ACHIEVED FOR NEW TORONTO COURTHOUSE
TORONTO, ON — MAJOR MILESTONE ACHIEVED ON LANDMARK PROJECT
The New Toronto Courthouse reached Substantial Completion on January 31st marking Ontario's first ever 17-story high-rise courthouse. Infrastructure Ontario delivered the New Toronto Courthouse on behalf of the Ministry of the Attorney General and EllisDon Infrastructure was contracted to design, build, finance and maintain the project. In February 2018, WT commenced with the provision of Independent Certifier services and successfully worked through the arising issues of the pandemic and various logistical challenges.
"WT's goal, as Independent Certifier, was to assist in achieving delivery with the Project's best interests in mind, led by our third-party objectivity, acting always impartially and honestly." WT Associate Vice-President Alicia Mitton commented. "I am proud to say that we have achieved our goal! The facility has not only been designed to capture barrier-free accessibility and LEED energy targets, but also features an Indigenous Learning Centre, the first of it's kind in Ontario. "
The new courthouse features 63 courtrooms including a multiple-accused, high security courtroom and ten conference / settlement rooms. It also hosts a barrier-free environment to allow visitors and occupants to travel throughout the building with ease as well as state-of-the-art security features integrated throughout. The building is scheduled to open for operations in March 2023.
For more information, visit the New Toronto Courthouse site.
ABOUT WT:
WT Partnership is one of the fastest growing advisory firms in North America. Founded in Australia back in 1949, WT is known as the oldest start-up in the industry and has been a force in North America since 2010. A trusted advisor to Owners, Developers, Government and Private sector clients, WT currently manages billions of dollars of active mega projects across North America.
MEDIA CONTACT:
Jake Witt, National Marketing & Business Development Manager
+1 206 930 7399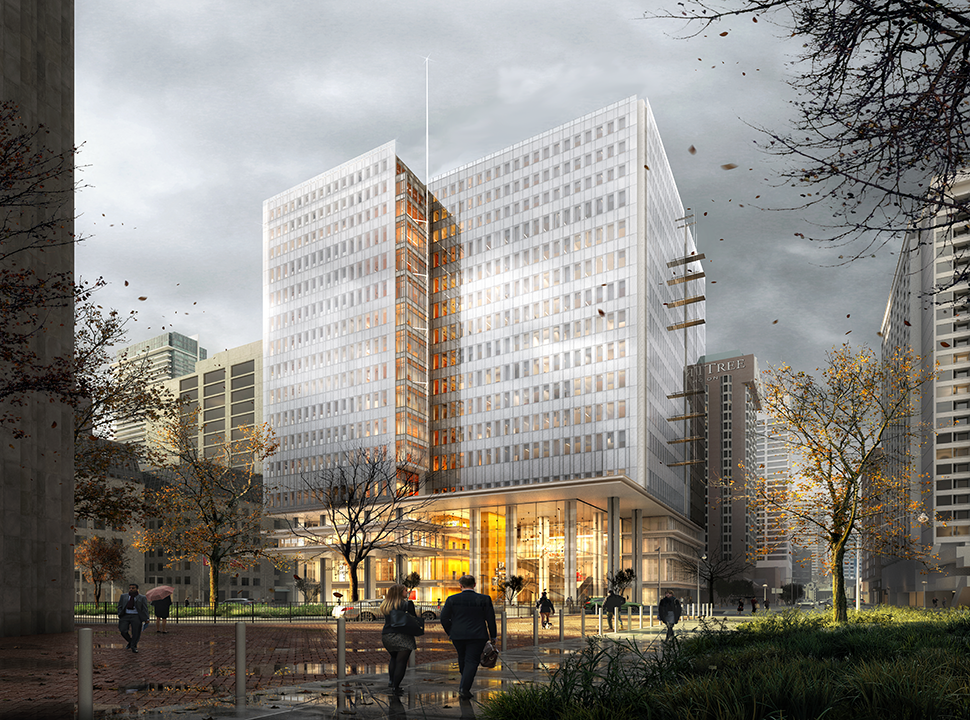 TORONTO COURTHOUSE, ON (CAN)
The Toronto Courthouse Project amalgamated several courts into one state-of-the-art facility that will allow for an overall reduction in costs, improved operations and equal access to services. The Project was designed to achieve a Leadership in Energy and Environmental Design (LEED®) Silver certification bolstering Ontario's estate portfolio by ensuring the Project is environmentally responsible, universally accessible and efficient with it's resources.