Press Release
ANNOUNCEMENT: REACHING COMPLETION MILESTONES ON MAJOR CANADIAN INFRASTRUCTURE
TORONTO, ON — MAJOR MILESTONES ACHIEVED ON LANDMARK PROJECTS ACROSS THE GREATER TORONTO AREA.
In the East York community of Toronto, EllisDon successfully achieved Tower Completion marking the transfer of ownership to the Michael Garron Hospital team. The project includes 550,000 SF of new hospital space, including the construction of a new 8-story tower, a 3-story podium and four levels of underground parking garage to the Michael Garron Hospital team. The Project also includes approximately 100,000 SF of renovation works within the existing hospital and extensive demolition and landscaping works that will begin following the transition to the new patient tower. WT has acted as Lenders' Technical Advisor on this project since 2018.
For more information, visit the Michael Garron Hospital site.
CANADIAN TRANSPORTATION INFRASTRUCTURE ON THE GO

Just nor

th of Toronto in the suburb of Vaughan, EllisDon also successfully achieved completion on the Rutherford GO Station Project. The scope of the project involved several key infrastructure components in Metrolinx's Barrie rail corridor including the construction of the new Rutherford GO Station, a 6-story above-grade parking structure, additional rail track and associated works and a road under rail grade separation, with water control measures and pump station. Additional works included landscaping, earthworks and wayfinding, rehabilitation of the existing west platform and a complete new east platform, tunnel extension with elevators and stair access, and pedestrian bridges connecting facilities along with sheltered pedestrian walkways.
The project is a key component of the Metrolinx's GO Expansion program that will steadily increase GO Train service over the next 10 years, leading to a minimum of 15-minute frequency in each direction along core segments of the GO rail network. WT has acted as the Lenders' Technical Advisor on this project since 2018.
For more information, visit the Metrolinx site.
ABOUT WT:
WT Partnership is one of the fastest growing advisory firms in North America. Founded in Australia back in 1949, WT is known as the oldest start-up in the industry and has been a force in North America since 2010. A trusted advisor to Owners, Developers, Government and Private sector clients, WT currently manages billions of dollars of active mega projects across North America.
MEDIA CONTACT:
Jake Witt, National Marketing & Business Development Manager
+1 206 930 7399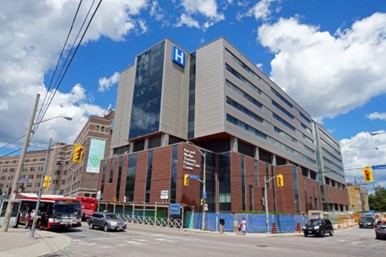 MICHAEL GARRON HOSPITAL, ON (CAN)
WT has been engaged to provide Lenders' Technical Advisory services by the consortium comprised of EllisDon Capital Inc. for the lenders providing short term financing on the project. Our remit comprises a full suite of pre-Financial Close due diligence services followed by a construction monitoring and payment certifier role through to Substantial Completion.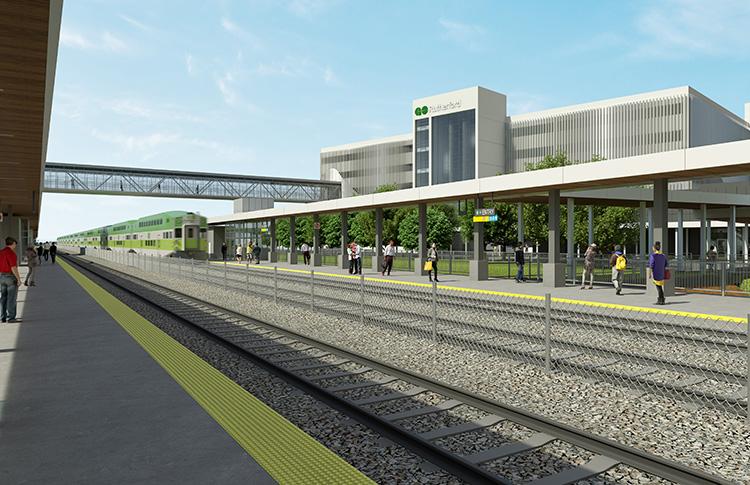 RUTHERFORD GO STATION, ON (CAN)
The Rutherford GO Station – part of the Regional Express Rail was designed, built and financed by EllisDon Infrastructure Transit (EDIT) and as of December 2018 has reached financial close. The project consisted of a multi-level parking structure, a redesign of the surface parking, integrated station building and a modernization of the kiss and ride bus loop. The Rutherford Station construction completed in 2022 and ameliorated pedestrian access, state-of-the-art platforms and infrastructure for a future express track. WT Partnership was employed to provide Lenders' Technical Advisory services on behalf of Ellis Don.