Press Release
WT APPOINTS NEW CROP OF SVPs AND AVPs
Leading advisory firm WT has made a series of promotions off the back of a record year in 2019.
SANTA MONICA, CA — WT Partnership ("WT") is pleased to announce the promotion of several key staff to new management positions across the North America region.
As of Jan 1st, WT has promoted a number of senior staff members to new management positions to support their growing number of locations and diversification of service offerings.  WT currently operates from 15 locations across the USA, Canada and Mexico.
WT is pleased to announce Darren Blyth's appointment to the North America board. Darren joined WT from Blyth Consulting in 2018 and has been instrumental in expanding our East Coast presence.
WT appoints three new Senior Vice-Presidents in the US business;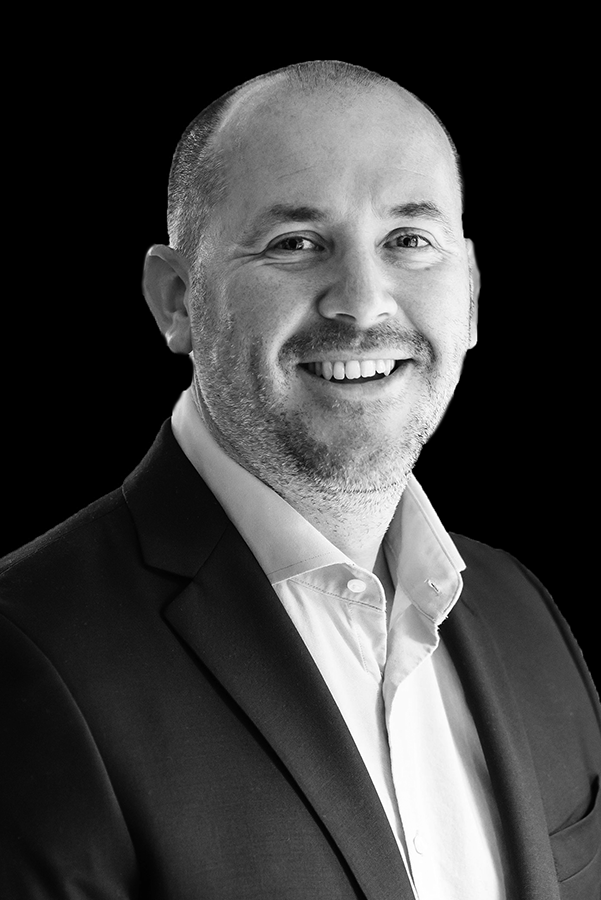 SENIOR VICE-PRESIDENT
Based: Boston, MA
SENIOR VICE-PRESIDENT
Based: Los Angeles, CA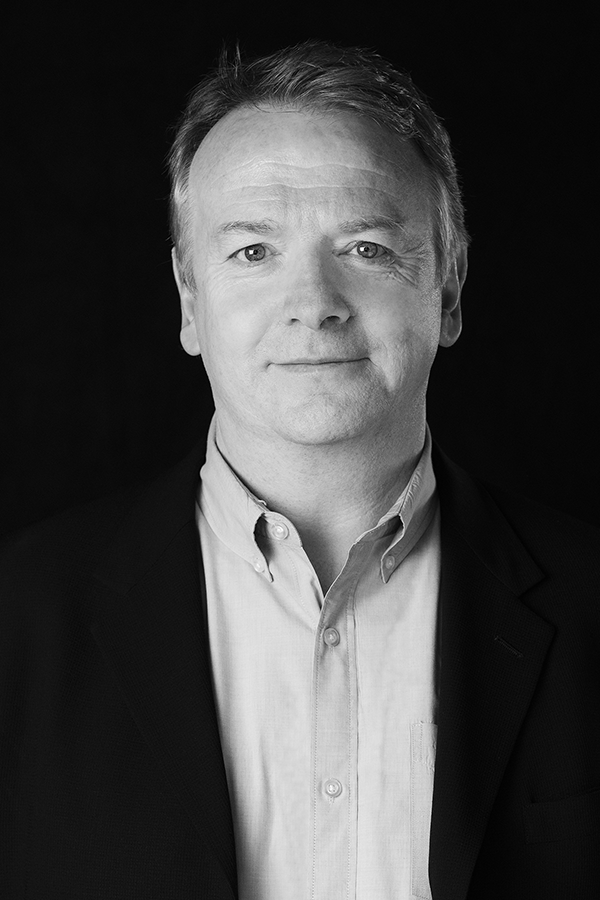 SENIOR VICE-PRESIDENT
Based: Seattle, WA
2020 also see's WT add Associate Vice-Presidents to their national management structure to recognize the important role individuals will play in the development of new locations, new services or key accounts within our current growth strategy.
I couldn't be more pleased to welcome our new management team members.  Our growth in 2019 is testament to the investment and hard work of our whole team.
Having seen our growth expand as far as Honolulu to Newfoundland, our new management team members are essential to us continuing to deliver great outcomes for our region-wide clients.  I'm so very proud of each of them.
Our expansion to found a Calgary office comes following four years of servicing the region from our base in Toronto.  We recognize that Alberta is (again) open-for-business and WT is committing to supporting the province's success.
About WT:
WT Partnership is one of the fastest growing advisory firms in North America. Founded in Australia back in 1949, WT is known as the oldest start-up in the industry and has been a force in North America since 2010. A trusted advisor to Owners, Developers, Government and Private sector clients, WT's 55-strong team currently manages $6.5 billion dollars of active mega projects across North America.
Media Contact:
Jake Witt, Brand Manager
jake.witt@wtpartnership.co | +1 424.218.5333