WE PROVIDE LEADERSHIP AND INDEPENDENT REPRESENTATION FULFILLING ROLES SUCH AS OWNER'S REPRESENTATIVE, REAL ESTATE ADVISORY AND CEM FOR FEE
OUR ADVISORY
Working in close conjunction with the more technical and performance based P3 offerings, WT's Real Estate Advisory Services offers public and private clients a wide range of analytics, due diligence and pre-entitlement, market outreach, and procurement options to help clients maximize the value of real estate holdings. An integral part of any real estate strategy, our Real Estate Advisory team identifies and develops 'best value' monetization strategies for our clients through detailed real estate market analyses. We assist our clients with strategic real estate and site development planning, pre-entitlement and due diligence services, monetization, and value-capture strategies all the way through procurement, developer selection, and negotiation.
WT's unique service provision in the project delivery, P3, and cost consulting markets offers our Real Estate Advisory team direct access to senior level subject matter experts, allowing us to provide a more robust set of recommendations and market-driven options to position real estate opportunities for the greatest chance of development. Our Real Estate Advisory Team offers public-private transaction structuring, development/economic incentive negotiations, and community benefits agreements/packages.
Having worked in the real estate market from both public and private perspectives, our Real Estate Advisory team is highly versed in the full spectrum of real estate consulting ranging from land use planning and pre-entitlement analyses through selecting a developer for new ground-up projects or redevelopment of existing assets. Given these experiences, our team of experts employs innovative methods in approaching, evaluating, and tailoring real estate advice customized to our clients' goals and objectives.
Our Real Estate Advisory team is constantly evaluating trends, zoning and relevant factors influencing the current and forecasted landscape of the real estate market.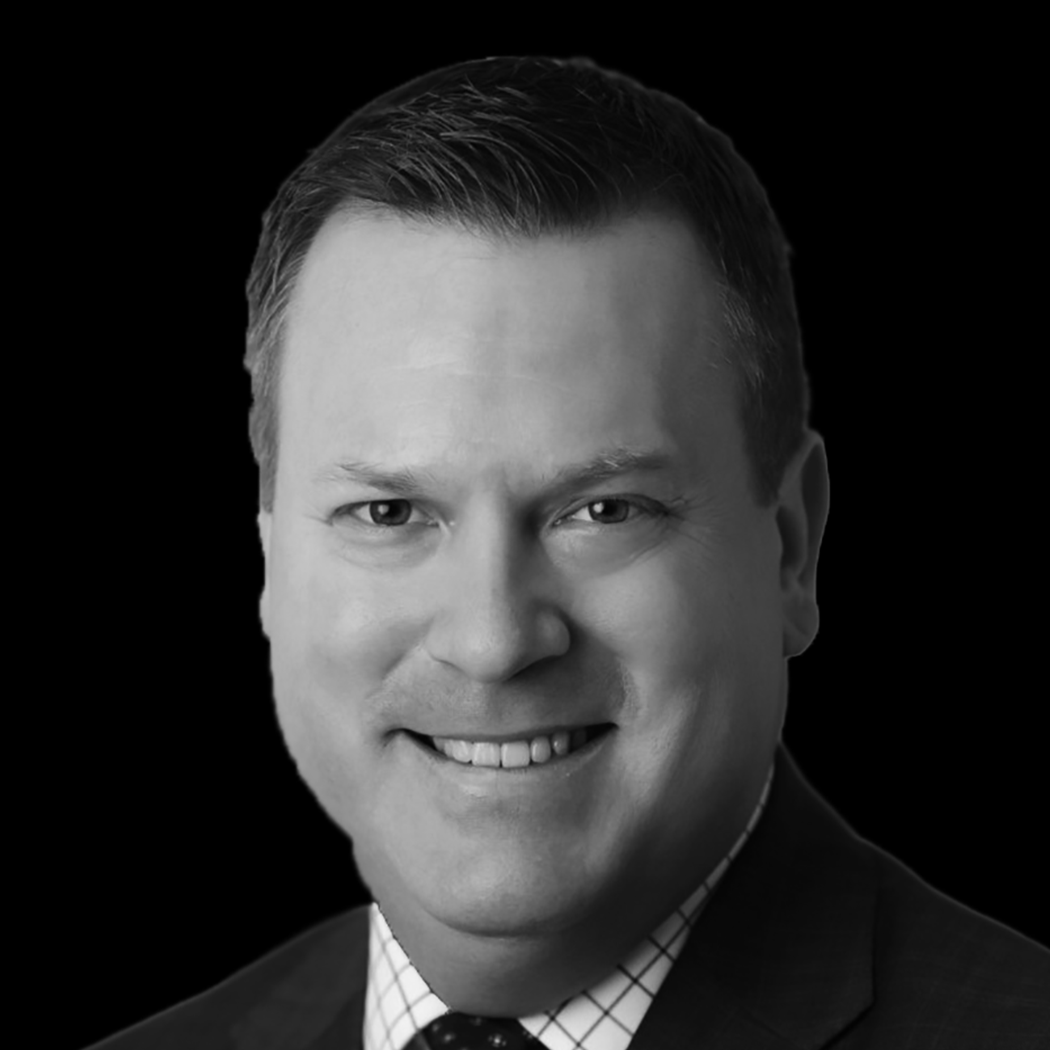 MATT MCCLEARY, ASSOCIATE VICE-PRESIDENT
Matt possesses extensive experience, with a range of public private partnership development opportunities, from the perspective of both the public and private sectors. His particular areas of specialty include market studies, developer negotiations, entitlements, community outreach, and creative project and infrastructure finance.
TO LEARN MORE ABOUT OUR ADVISORY IN CANADA: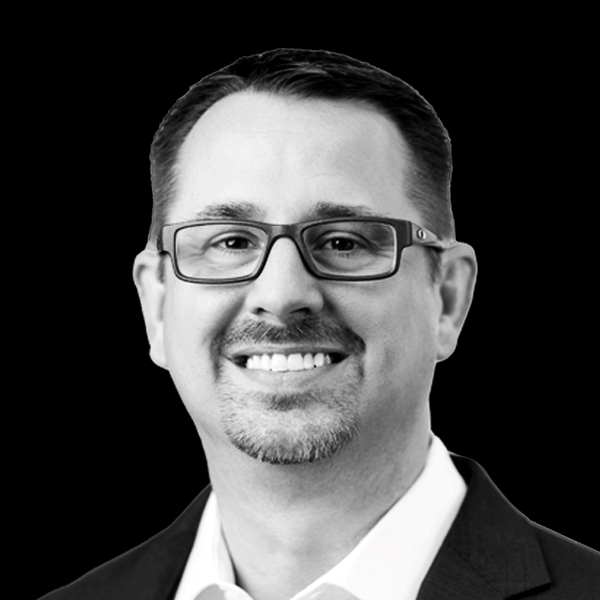 MATTHEW BROWN, COO/P3 REAL ESTATE ADVISORY
Matthew's approach to leading WT's real estate and P3 advisory services, is largely inspired by his extensive experience in the public sector. He understands first-hand the needs of our clients and is committed to ensuring WT provides outstanding service and reliable information that will help our clients to make well-informed decisions.
TO LEARN MORE ABOUT OUR ADVISORY IN USA:
Education and Research

Law and Order

Rail & Transit

Energy & Utility Infrastructure
Services & Roles Performed
Strategic Real Estate Planning

Market Fundamental Analysis

Pre-entitlement and Due Diligence Services

Monetization and Value-Capture Strategies and Implementation

Developer Selection and Negotiations

Public/Private Transaction Structuring

Development/Economic Incentive Negotiations

Site Development Strategies
Featured Real Estate Advisory Projects
Student Housing West, UC Santa Cruz, CA (USA)
Jake Witt
2023-07-21T10:14:27-07:00