EMBEDDED LOCAL MARKET EXPERTS WORKING ALONGSIDE AVIATION, PORT & TRANSIT AUTHORITY STAFF, ON LONG RANGE, MULTI-BILLION DOLLAR IDIQ'S AND SUSTAINABLE DEVELOPMENT PROGRAMS.

OUR APPROACH

Our Advisory and Infrastructure Group provides dexterous consulting services to both Public and Private Sector clients utilizing the combined skills and training of cost engineers and quantity surveyors to deliver technical due diligence, capex cost estimating and asset management planning services which help our clients optimize their commercial and operational project outcomes.
We provide realistic and comprehensive cost advice on all aspects of the project – from the earliest feasibility stages, strategic, concept and detailed design phases, through to construction completion. Our cost reporting methodology is specifically designed to assist clients in making decisions on an informed basis.
Cost management should be an integral part of any robust risk management process. Our team provides the benefit in identifying and defining areas of potential exposure, and implementing strategies, minimizing downstream costs without sacrificing value. We optimize the capital works budget rather than solely minimizing cost. This methodology ensures unnecessary costs are eliminated and delivers the best value within agreed budget parameters.
PORTS & AVIATION
WT are trusted by marine and airport owners and managers around the globe to deliver programmatic management of capital plan delivery through all phases of the development process. Our long history and substantial team of aviation and marine port specialists bring surety across capital and operational expenditure planning.
From master planning and remediation of wharves, jetties, marinas and land reclamation, to greenfield and brownfield landside facilities and airside infrastructure, WT has the experts and solutions to meet your infrastructure development goals.
ROADS RAIL & TRANSPORT

Our team has supported some of the largest and most technically and contractually complex transport projects across North America. We provide proactive commercial advice for all private and public transport infrastructure projects including road, rail, intermodal hubs, tunnels, bridges, and grade separations.
Through several assignments with transport agencies, WT is an experienced manager of procurement, cost and delivery across both light rail and major rail assets, including rolling stock, traction power, stabling, logistics, network expansion, maintenance and operations.
Our input is invaluable from the earliest stage of the project, and our detailed understanding of costs for civil and infrastructure works provides invaluable information when assessing feasibility.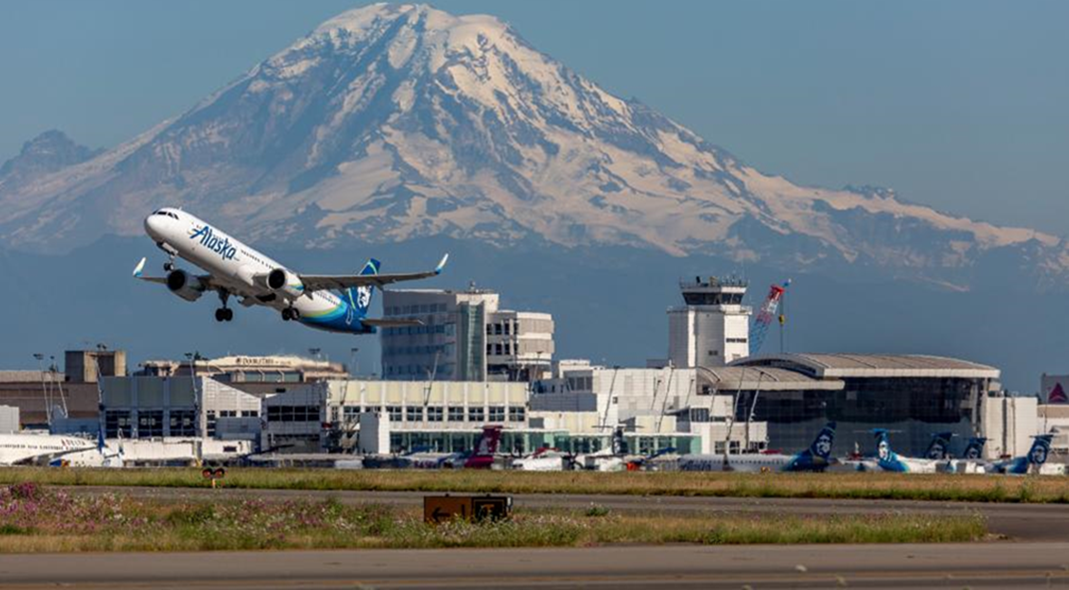 ONTARIO LINE ESTIMATE REVIEW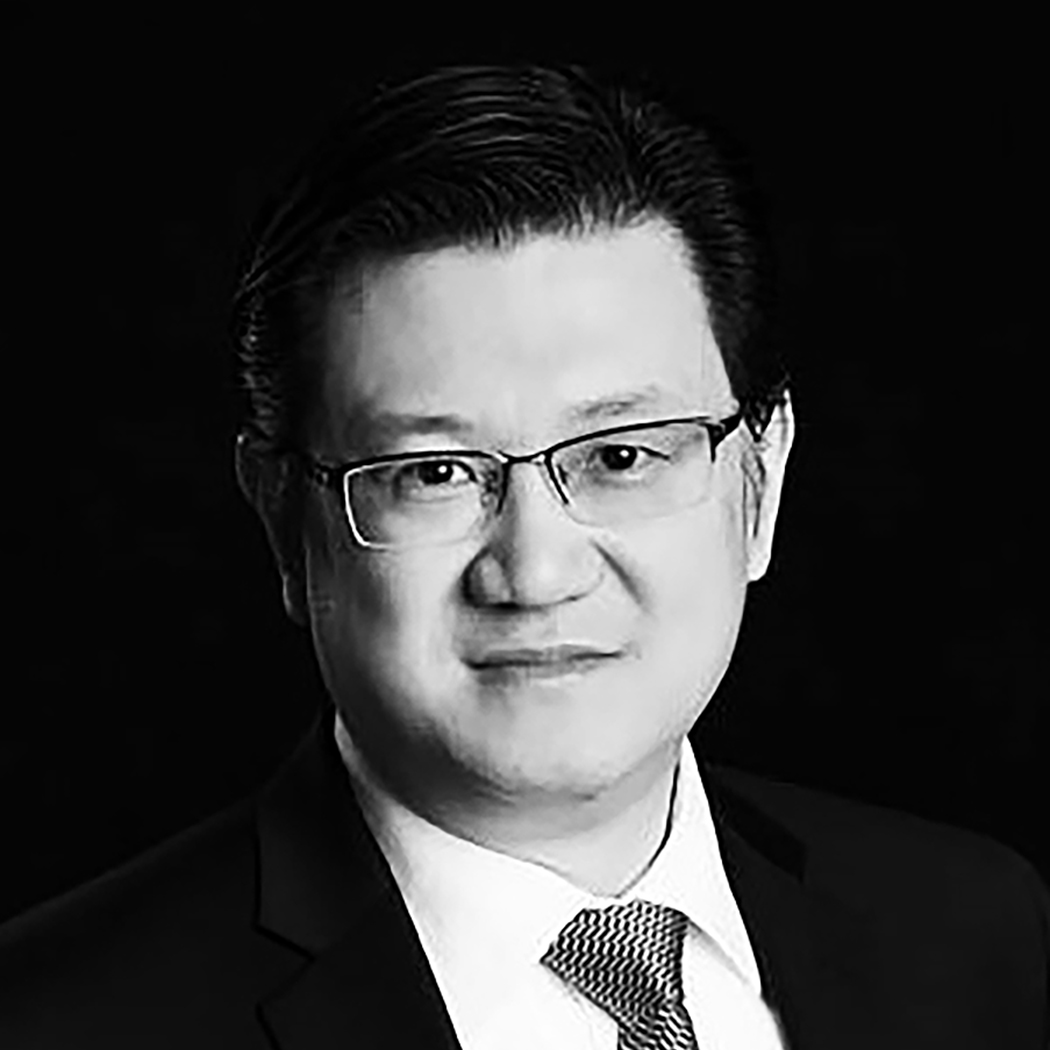 George is an industry leader in the provision of pre and post-contract quantity surveying/cost management services with a diverse portfolio of experience including major mass transit and transportation development programs. His areas of expertise include conducting feasibility studies, design stage cost estimates, benchmark analysis, value engineering, change management, variance analysis, cost-benefit analysis and pro-forma development.
TO LEARN MORE ABOUT OUR ADVISORY IN ACTION: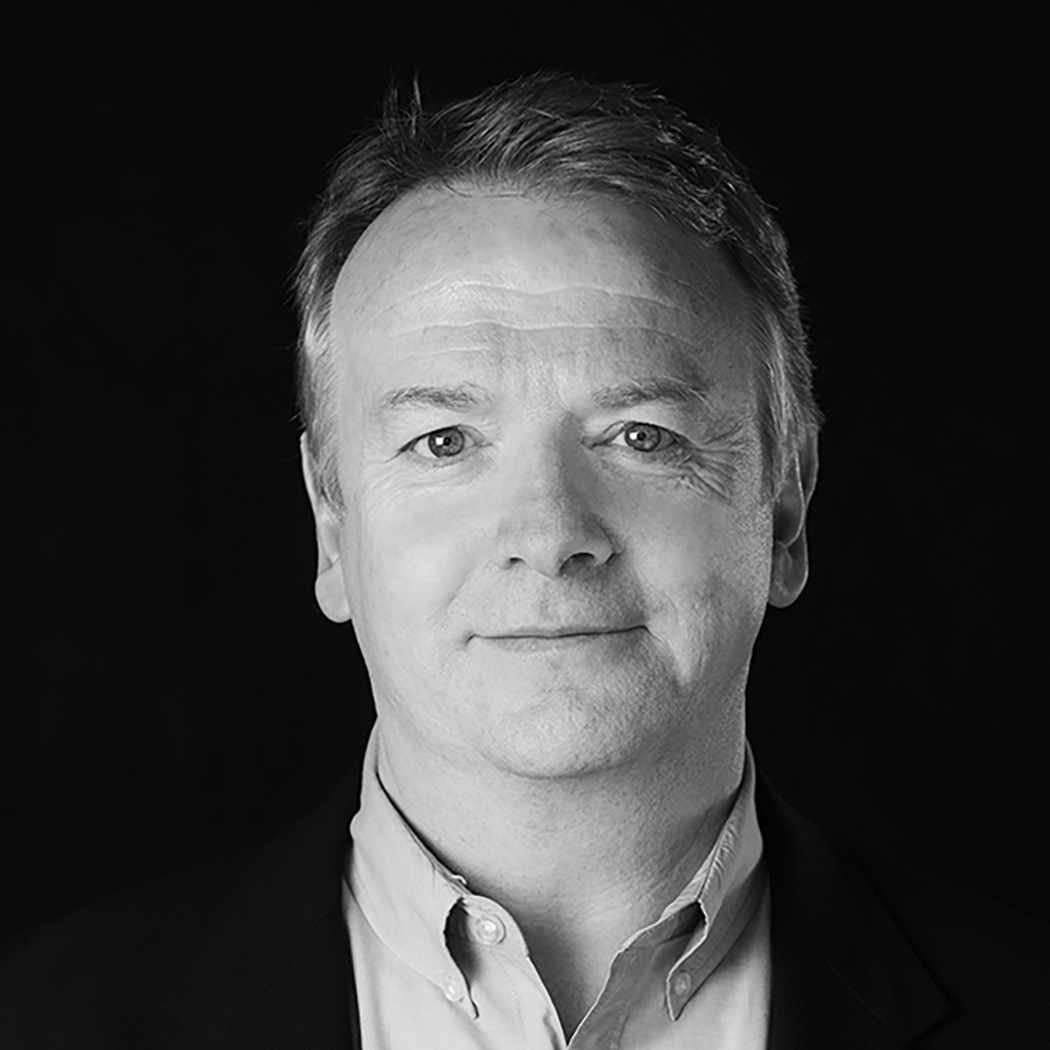 STEVE KELLY, SENIOR VICE-PRESIDENT
Steve has more than thirty years' experience providing cost management and project controls on major aviation and infrastructure programs. For the past 18 years, he has been based in Seattle acting as WT's Project Executive at the Port of Seattle, as well as having been involved in the development of several current and proposed landmarks across the Pacific Northwest.
TO LEARN MORE ABOUT OUR ADVISORY IN ACTION:
Services & Roles Performed
Project Controls, Audit & Process Support
Featured Infrastructure Cost Projects
Red "Q" Modernization (Central station), City of Queretaro (MEX)
Connor Biesty
2023-03-09T07:52:58-08:00