I am delighted to present our inaugural Annual Report. The report provides an overview of our many accomplishments including the services we provide, our commitment to develop our people and the growth of our business into new markets and sectors.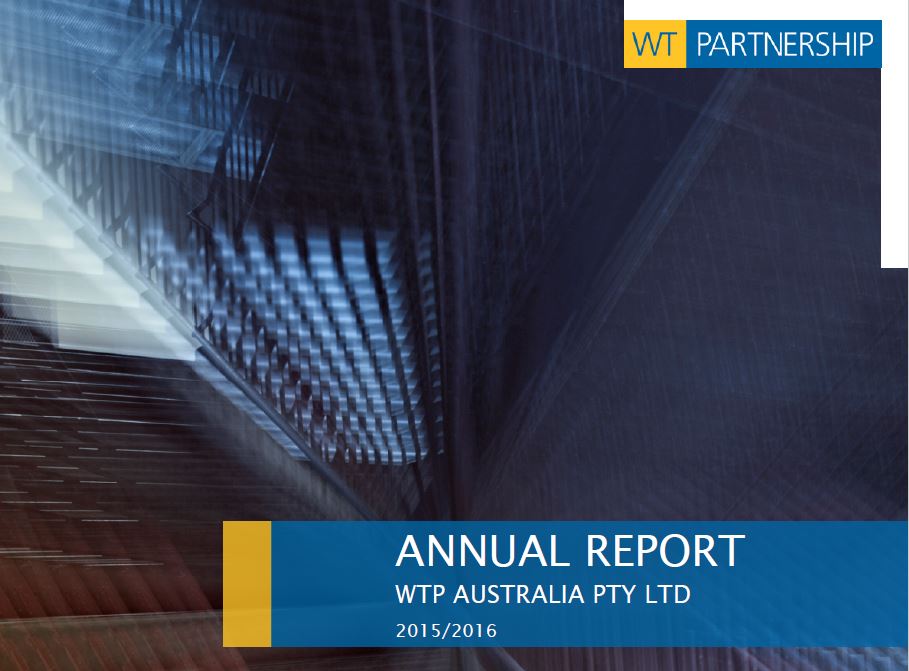 I hope you find the Annual Report informative and look forward to your feedback.
As a commitment to reduce printing the e-doc is presented through the hyperlinks, however if you require a hard copy I can make this available to you during my next Road Show.
WTP is well-positioned to be a stronger more resilient business that will thrive into the future
Nick Deeks – Managing Director, WTP Australia Pty Ltd