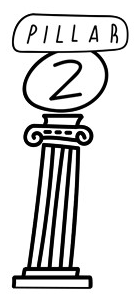 Pillar 2 of our 2020 vision for growth is the investment in our people and environment.
WTP's future is framed around your success and growth.
We are running numerous programmes that enhance the future of WTP. Our investment ranges from our cadet and graduate programmes through to on-going wellness sessions.
Part of our investment is the Emerging Leaders Programme, which has been operating for over 12 months and focuses on growing the capabilities of our potential leaders.
I am pleased to announce that 5 of our emerging leaders are moving into exciting new roles.
Congratulations to;
Tim Isaac – State Director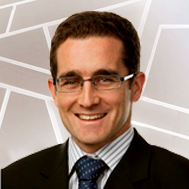 (L to R)
Tim Bessell – Associate Director
Linda Mok – Associate Director
Gavin Balharrie – Associate Director
Tony Griffin – Associate Director
I urge all of you to get involved, and use our investment in you, to take part in growth opportunities over the next year at WTP.
Congratulations again and I look forward to catching up with you all soon.