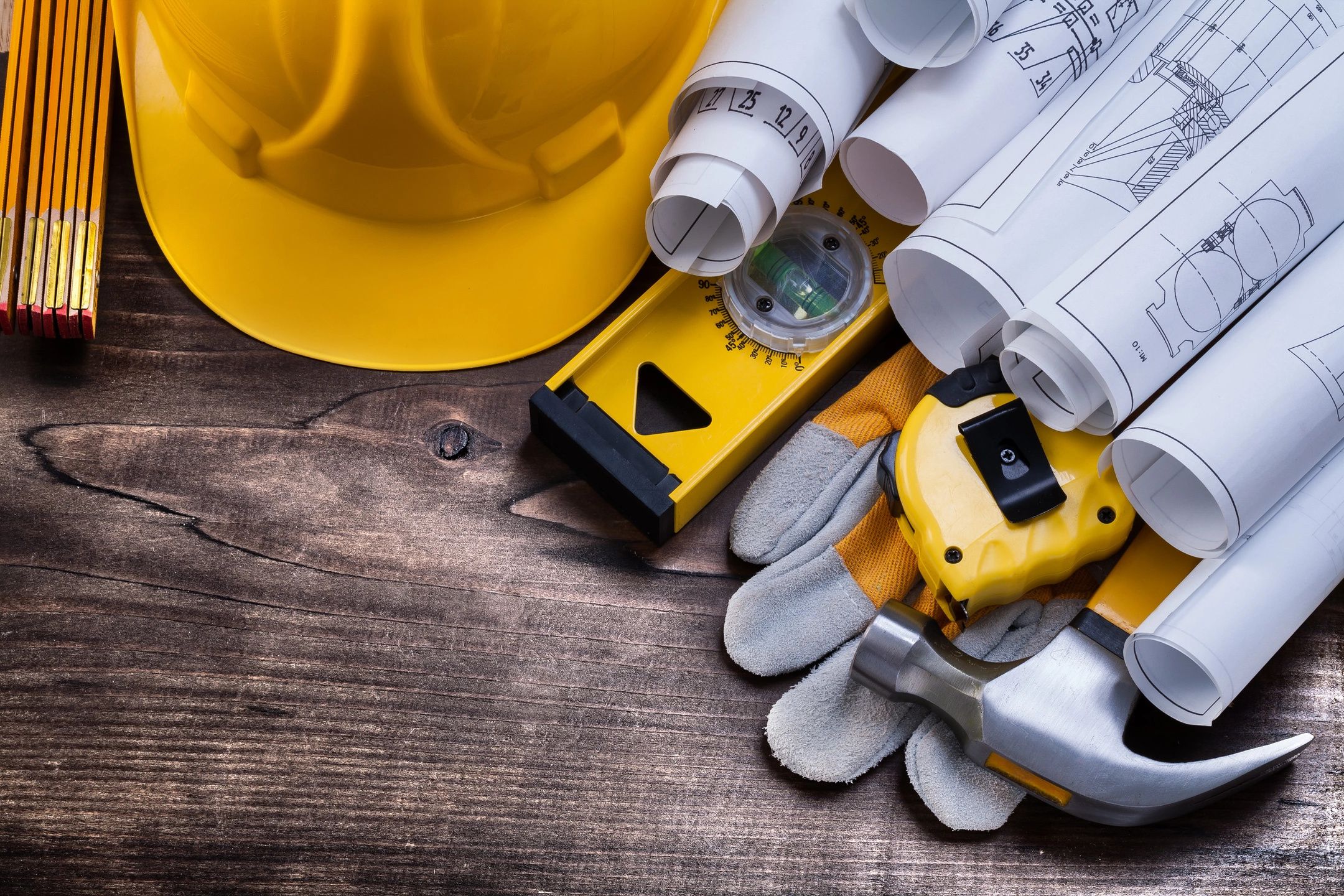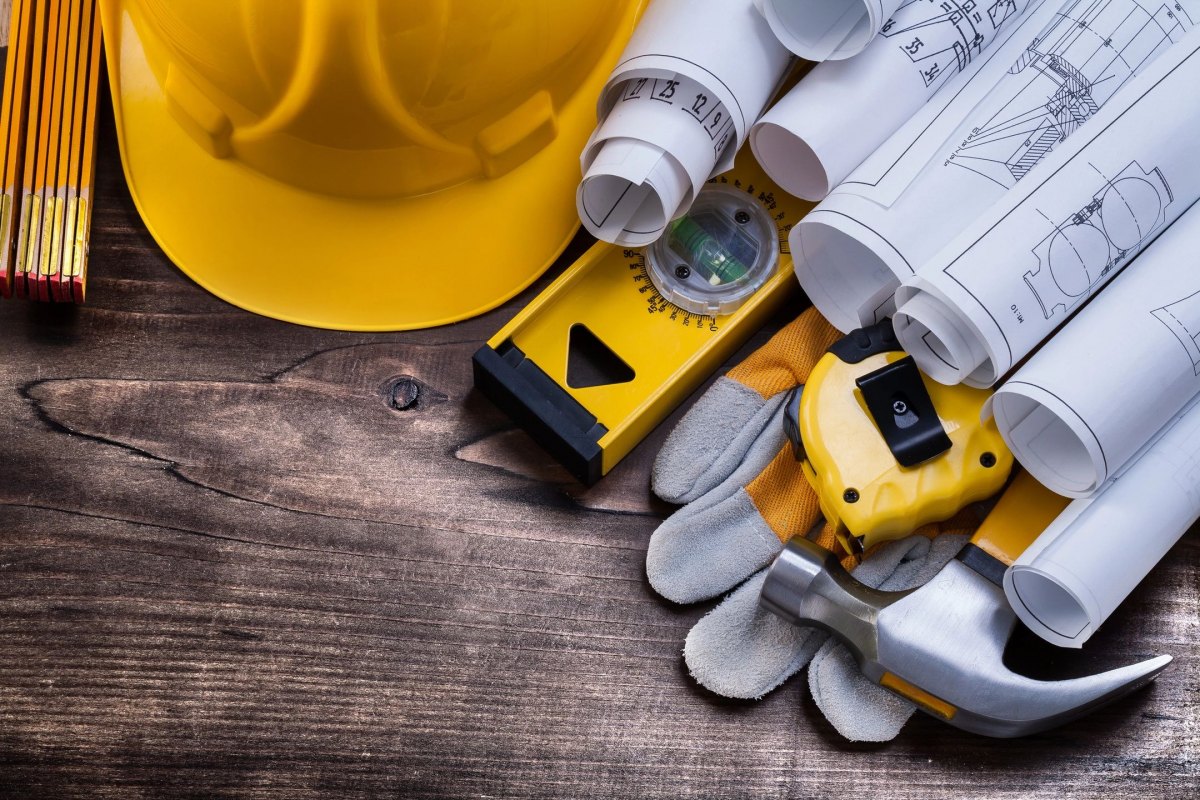 Five secrets to building on-budget
There are many reasons why projects go over budget. Each project is unique, each team is unique but there are common challenges. Change in scope resulting in escalated costs, managing all the project's moving parts, poor planning and insufficient contingencies.
In this article, WT divulges the secrets to building on-budget.
Take it from the global experts, you CAN build to a budget.  Here's how:
Whether it is a multi-story development or a renovation to your bathroom, I believe these key steps will substantially improve your ability to achieve your budget goals whether you're a construction veteran or a complete novice.
About WT:
WT Partnership is one of the fastest growing advisory firms in North America. WT was founded in Australia back in 1949, WT is known as the oldest start-up in the industry and has been a force in North America since 2015. Ranked in the Top Two Global P3/PPP Technical Advisory Firms by Inframation in 2017/18 and WT currently manages $6.5 billion dollars of active mega projects across North America.