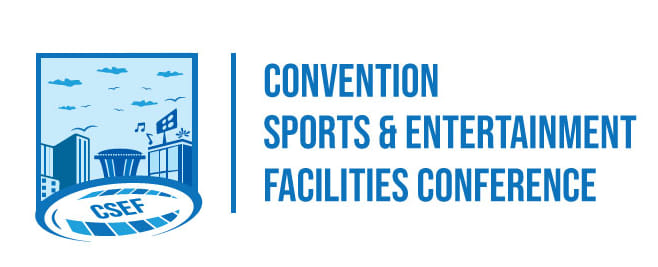 Downloads, Polls, Q&A and More
Your guide to WT's three key sessions at the inaugural CSEF Conference in San Diego.
About WT:
WT Partnership is one of the fastest growing advisory firms in North America. WT was founded in Australia back in 1949, WT is known as the oldest start-up in the industry and has been a force in North America since 2015. Ranked in the Top Two Global P3/PPP Technical Advisory Firms by Inframation in 2017/18 and WT currently manages $6.5 billion dollars of active mega projects across North America.