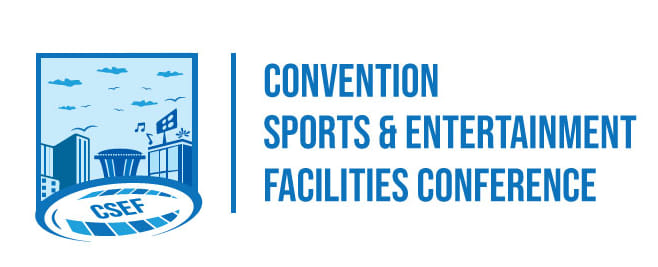 State of the Market Report (2019)
Key insights from industry leaders across convention, entertainment and sports sector venue development.
About WT:
WT Partnership is one of the fastest growing advisory firms in North America.

Founded in Australia back in 1949, WT is known as the oldest start-up in the industry and has been a force in North America since 2015. Ranked in the Top Two Global P3/PPP Technical Advisory Firms by Inframation in 2017/18 and WT currently manages $6.5 billion dollars of active mega projects across North America.