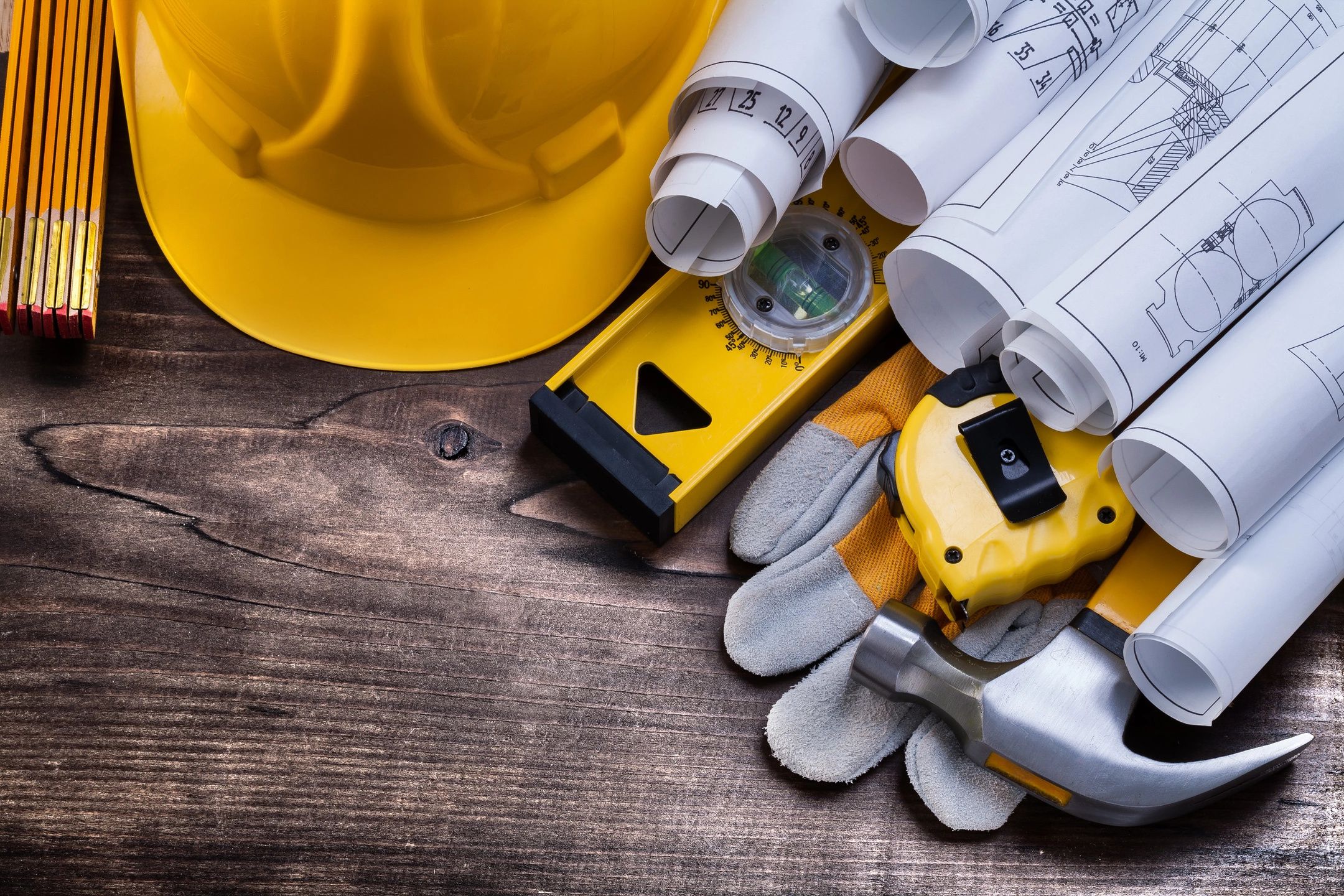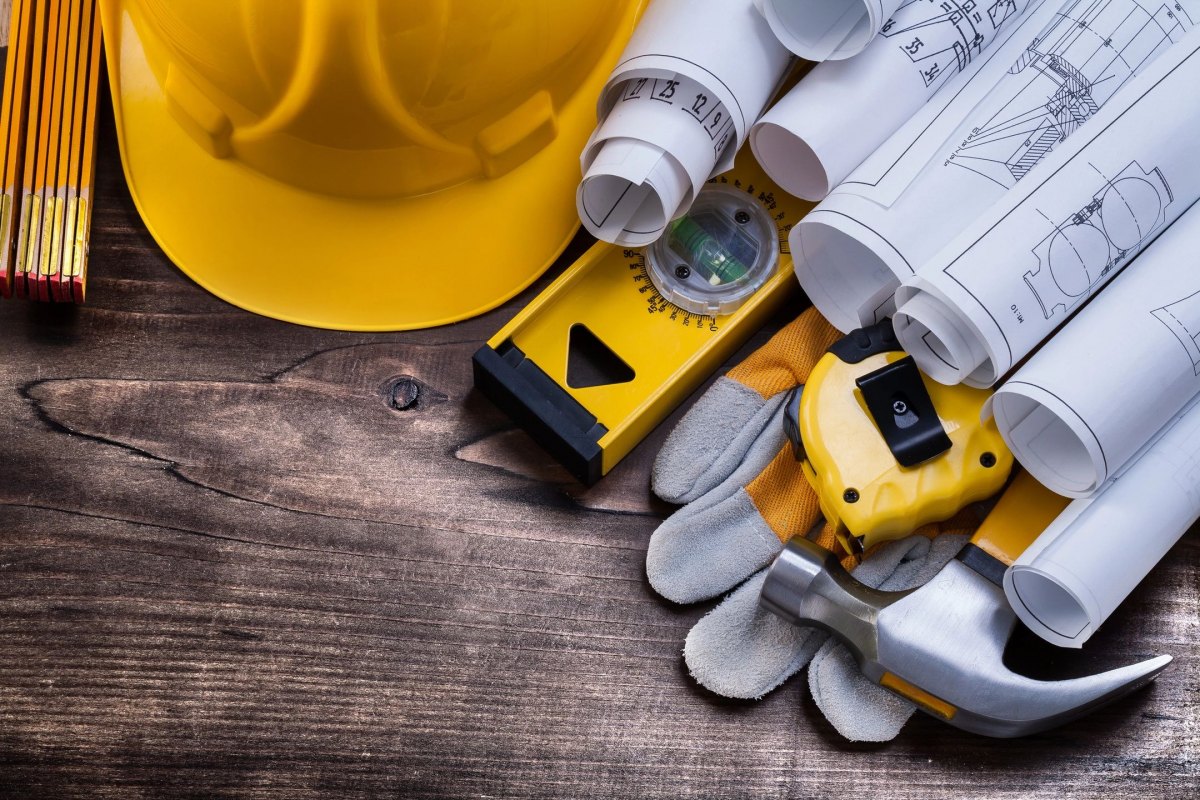 How do I pick the right GC?
Adam Shaw, WT Partnership's Executive Vice President explores an age-old question – how do you select the right Contractor for your project? The answer lies in Due Diligence.
This article discusses what due diligence is, and why it's critical to the success of any project.
From banks and institutions through to mom and dad investors, it is essential to undertake adequate due diligence on your potential developer/general contractor prior to contract.
All too often, price takes precedence. However, this can lead to a nasty (often costly) shock when things go wrong. As a technical advisor to international banks and investment firms, my job is to be a 'technical translator,' assessing project risk on their behalf.
Don't rush this. Due diligence is necessary.
The assessment of project risk doesn't happen in a color-coded spreadsheet or a workshop; it's a detailed assessment of all aspects of what it takes to get a project from inception to completion. Key areas of focus can be defined as follows:
Partnership
Project Team & Capability
Construction Methodology
Cost
Schedule
What if?
Due Diligence – the process of evaluating all aspects of an acquisition, contract, investment, project or all the above – and provides all parties with a base-level of assurance
Avoid the Ticking Time Bombs!
Do not accept 'per hour' labor

Do not use contractor generated construction contracts.

Do not pay for materials deposits or other cashflowing activities.  Unless specified and agreed in the contract.

Do not allow GC Fee and General Requirements payments to exceed the proportionate value of work-in-place.

Do maintain daily records of activities and quantities of labor on-site.

Do ensure that insurances and bonding are current and in place.

Do not rely on verbal communication or instruction.  ALWAYS follow up in writing.

Do engage a professional owner's representative.
About WT:
WT Partnership is one of the fastest growing advisory firms in North America. WT was founded in Australia back in 1949, WT is known as the oldest start-up in the industry and has been a force in North America since 2015. Ranked in the Top Two Global P3/PPP Technical Advisory Firms by Inframation in 2017/18 and WT currently manages $6.5 billion dollars of active mega projects across North America.