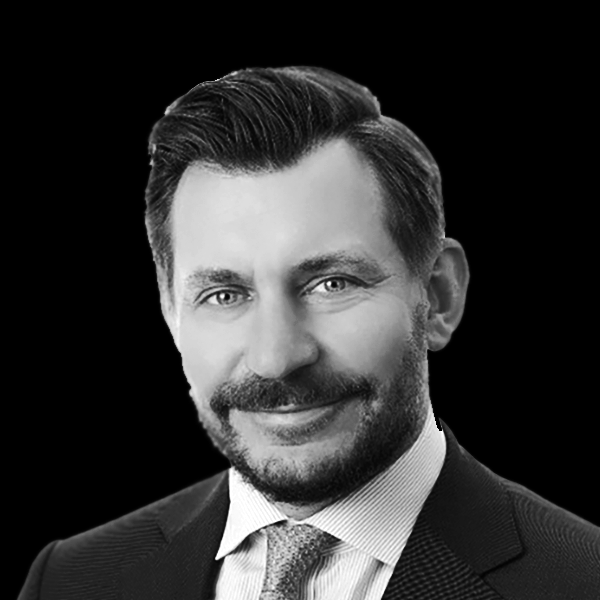 ANDREW SUMNER, CHIEF OPERATIONS OFFICER QS/PM
Andy's approach to best practice commercial management, is largely inspired by his experience advising some of the world's largest companies on how to install market leading Cost Management principles within their businesses and portfolios, which is reflected in his dynamic approach to processes, systems and technology. He believes that achieving growth requires a vision and perseverance. In his role as a Chief Operating Officer at WT, he aspires to drive this goal by creating achievable milestones and adopting an approach that is adaptable and nimble to the nuances of the market and the industry.
NORTH AMERICAN MARKET CONDITIONS REPORT (2023)
Introducing WT's biannual publication, containing comprehensive analysis of North America's dynamic construction market landscape, across the US, Canada and Mexico.
"Given the volatility in construction pricing over the last few years, more than ever, our clients are increasingly paying attention to both macro and micro trends that may impact their portfolio or projects. The data and insights in this document help distill down where we currently stand and what we are seeing in the future"
– ANDREW SUMNER, COO QS/PM
ABOUT WT:
WT IS AN AWARD-WINNING INTERNATIONAL CONSULTANCY FIRM WHO SUPPORTS CLIENTS ACROSS THE INFRASTRUCTURE INVESTMENT, BUILDING, CONSTRUCTION AND ASSET MANAGEMENT SECTORS.
WT is one of the fastest growing advisory firms in North America. founded in Australia back in 1949, WT has been a force in North America since 2010. A trusted advisor to Owners, Developers, Government and Private sector clients, WT currently manages billions of dollars of active mega projects across North America. When you work with WT you are working with the collective thinking of over 2,000 of the profession's leading people.
WT draws on the collective experience, knowledge and capability of our professional staff in locations across North America and globally to provide our clients with the right advice on all aspects of cost, value and risk to assist in achieving optimum commercial outcomes.
MEDIA CONTACT:
Jake Witt, National Marketing & Business Development Manager
jake.witt@wtpartnership.co | +1 206.930.7399