Honolulu, Hawaii – New Aloha Stadium Entertainment District (NASED) project team (DAGS, PSD, Aloha Stadium, Crawford Architects and WT) volunteers with Senator Misalucha for the second annual Aiea Community Day Event to revamp and beautify Gustav H. Webling Elementary School on July 23rd, 2022.
Press Release
NASED Project Team Beautifies Gustav H. Webling Elementary School with District 16 Senator Bennette E. Misalucha
More than 100 community-based groups gathered to participate in beautifying six K-12 campuses in anticipation of the 2022-2023 school year. Inspired by Senator Misalucha's vision to fill a sense of pride and joy among community members, the NASED project team upgraded a kindergarten playground by scrubbing dirt and grime from the school building, installing extensive landscape features and revitalized Webling Elementary's impressive lo'i patch.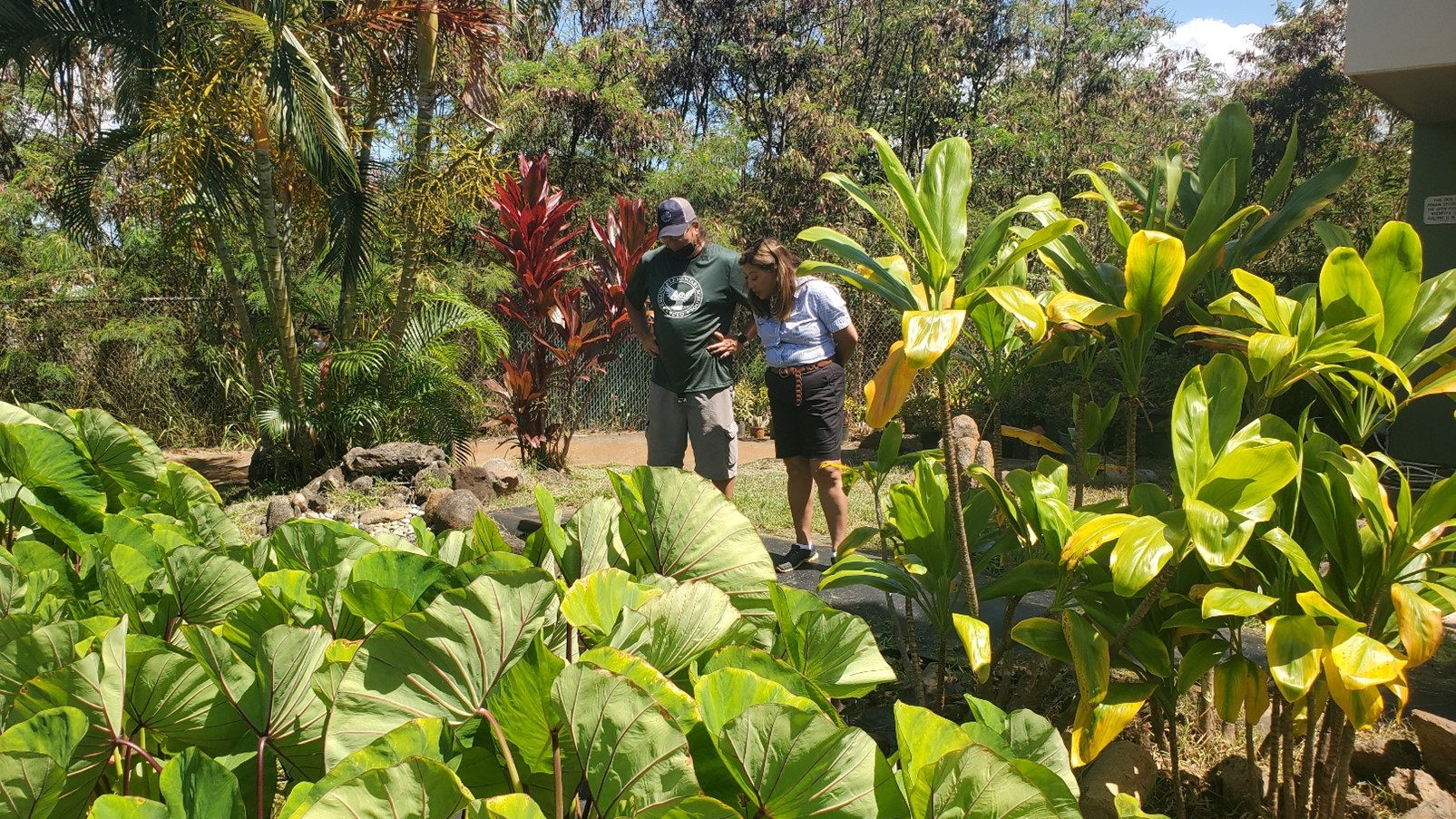 A highlight from the day's activities included a campus tour generously led by Principal Chad Matsuda highlighting the school's aquaponics garden, traditional Hawaiian lo'i patch, kindergarten playground and various murals spread throughout the campus.
"A well-organized event paired with an amazing group of volunteers, made for a great day of service," Commented WT Senior Advisor Jona Uehara. "I'm so pleased and privileged to have had the opportunity to assist in rejuvenating Gustav H. Webling Elementary School, especially, as they prepared to welcome back their students."
About WT:
WT Partnership is one of the fastest growing advisory firms in North America. Founded in Australia back in 1949, WT is known as the oldest start-up in the industry and has been a force in North America since 2010. A trusted advisor to Owners, Developers, Government and Private sector clients, WT currently manages billions of dollars of active mega projects across North America.
Media Contact:
Jake Witt, National Marketing & Business Development Manager
jake.witt@wtpartnership.co
+1 206 930 7399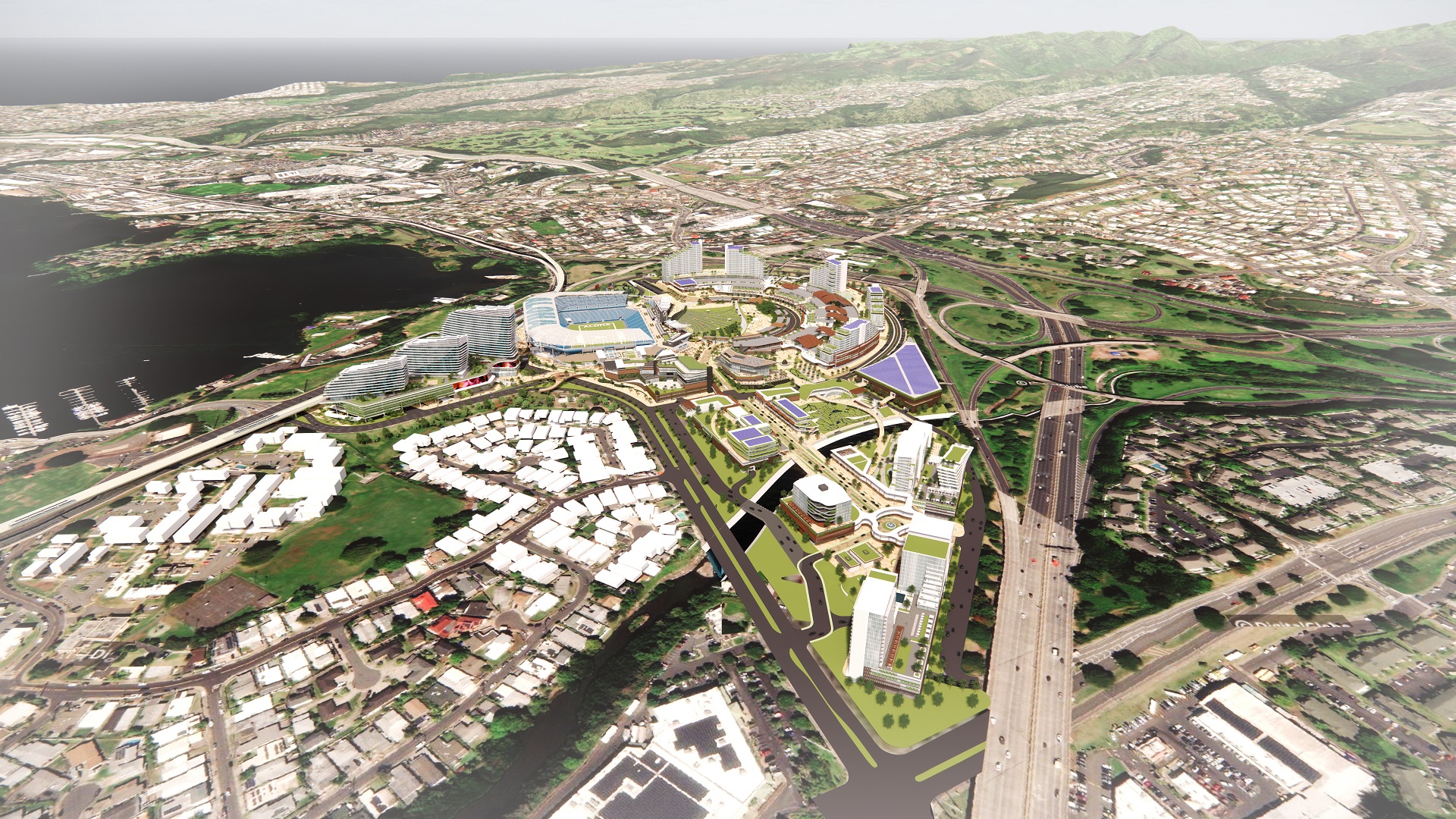 NEW ALOHA STADIUM ENTERTAINMENT DISTRICT P3
The New Aloha Stadium Entertainment District project entails the remediation and construction of a world-class mixed-use development across 100 acres. Central to the plan will be delivery of a new build stadium for approximately 40,000 seats alongside complimentary commercial developments including hotels, restaurants, retail, public realm, as well as connectivity to a newly constructed transit-oriented development (TOD) node.