Press Release

CLACKAMAS COUNTY COURTHOUSE WINS "DEAL OF THE YEAR" ACCOLADES FOR PROJECT
OREGON CITY, OR — CLACKAMAS COUNTY COURTHOUSE HAS BEEN RECOGNIZED BY INFRASTRUCTURE JOURNAL GLOBAL AS ONE OF ITS "DEALS OF THE YEAR" FOR 2022
The Clackamas County Courthouse project has been recognized and awarded the prestigious "Deal of the Year" by Infrastructure Journal Global for 2022. This achievement highlights the exceptional success and significance of the Clackamas Courthouse development, underscoring its impact on social infrastructure and its exemplary execution.
We extend our heartfelt recognition and appreciation to Vice-President Jose Davila and the entire WT Clackamas Project team for their unwavering dedication, extensive advisory, and relentless hard work on this project. Their commitment to excellence, attention to detail and strategic guidance continues to play a pivotal role in the success of the Clackamas Courthouse project.
The Clackamas Courthouse, located in Oregon, stands as a remarkable testament to innovative design, functionality and sustainability in the realm of social infrastructure. The award-winning deal was the result of a successful public-private partnership (P3) between Clackamas County and a consortium of industry-leading developers and investors. The courthouse will serve as a vital hub for the administration of justice, ensuring access to justice and creating a conducive environment for legal proceedings.
The "Deal of the Year" award for the Clackamas Courthouse affirms its status as a landmark project in the field of social infrastructure. Its recognition by Infrastructure Journal Global underscores the importance of investing in infrastructure that not only meets functional requirements but also serves as a catalyst for positive social change. The Clackamas Courthouse serves as an inspiration for future projects worldwide, demonstrating the transformative potential of well-executed social infrastructure initiatives.
ABOUT WT:
WT Partnership is one of the fastest growing advisory firms in North America. Founded in Australia back in 1949, WT has been a force in North America since 2010. A trusted advisor to Owners, Developers, Government and Private sector clients, WT currently manages billions of dollars of active mega projects across North America.
MEDIA CONTACT:
Jake Witt, National Marketing & Business Development Manager
jake.witt@wtpartnership.co
+1 206 930 7399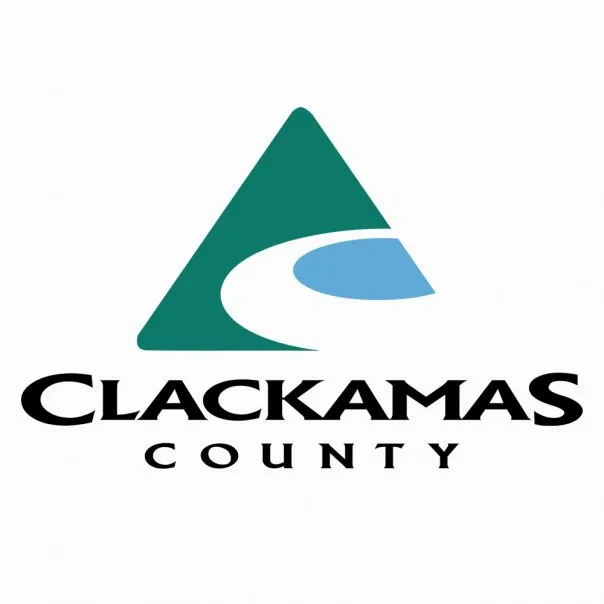 CLACKAMAS COUNTY COURTHOUSE
WT is providing upfront transactional services including engagement and management of stakeholders, program management and validation, drafting technical specifications, cost model validation, RFQ and RFP drafting, drafting of the payment mechanism and delivery of the design and construction. Most recently, the project reached financial close, marking a major milestone for the county.